Storch Realty, Inc. was founded in 1923 when Frank Storch, a well-known entrepreneur in the charming historic town of Savage, (Howard County) Maryland, purchased his first investment property.  Since then, our company has expanded exponentially, entering into a wide variety of real estate ventures and specializing in the development, construction and management of apartments, townhomes and small shopping centers.
Today, as we welcome the fourth generation of our family into the company, we continue to grow, focusing on professional property management and value added development, as well as brokerage and investor services.
As we continue to expand in size, stature, expertise and knowledge, we pledge to remember the principles and core beliefs on which our company was built.  Hard work, hands-on management, customer satisfaction, employee loyalty and open, frequent communication with our clients and investors is the cornerstone of Storch Realty. Our dedication to these founding principles has consistently proven to be the most effective way to serve our local communities and maximize the real estate asset value for our company, clients and investors.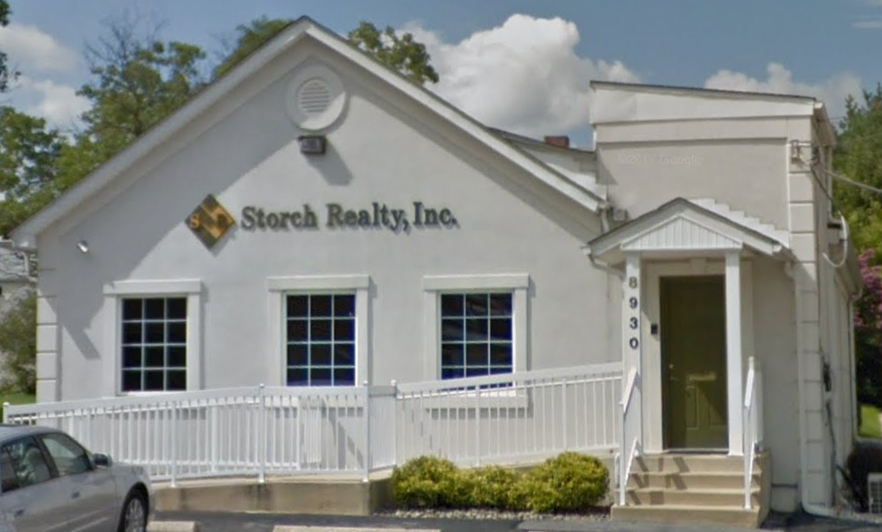 Our commercial holdings throughout the country reflect our high business standards and value oriented investment philosophy. We strategically select each property in an area of growth and are constantly looking for opportunities to increase our stellar commercial portfolio.